Free Report:
21 Critical Questions Your IT Consultant Should Be Able To Say 'Yes' To
Let's face it, not all IT consultants are created equal. The question is, which one will give you honest, straightforward and ACCURATE advice and which ones will overcharge you, not deliver on promises and (potentially) make things worse due to gross incompetence? Don't trust your critical IT operations to just anyone!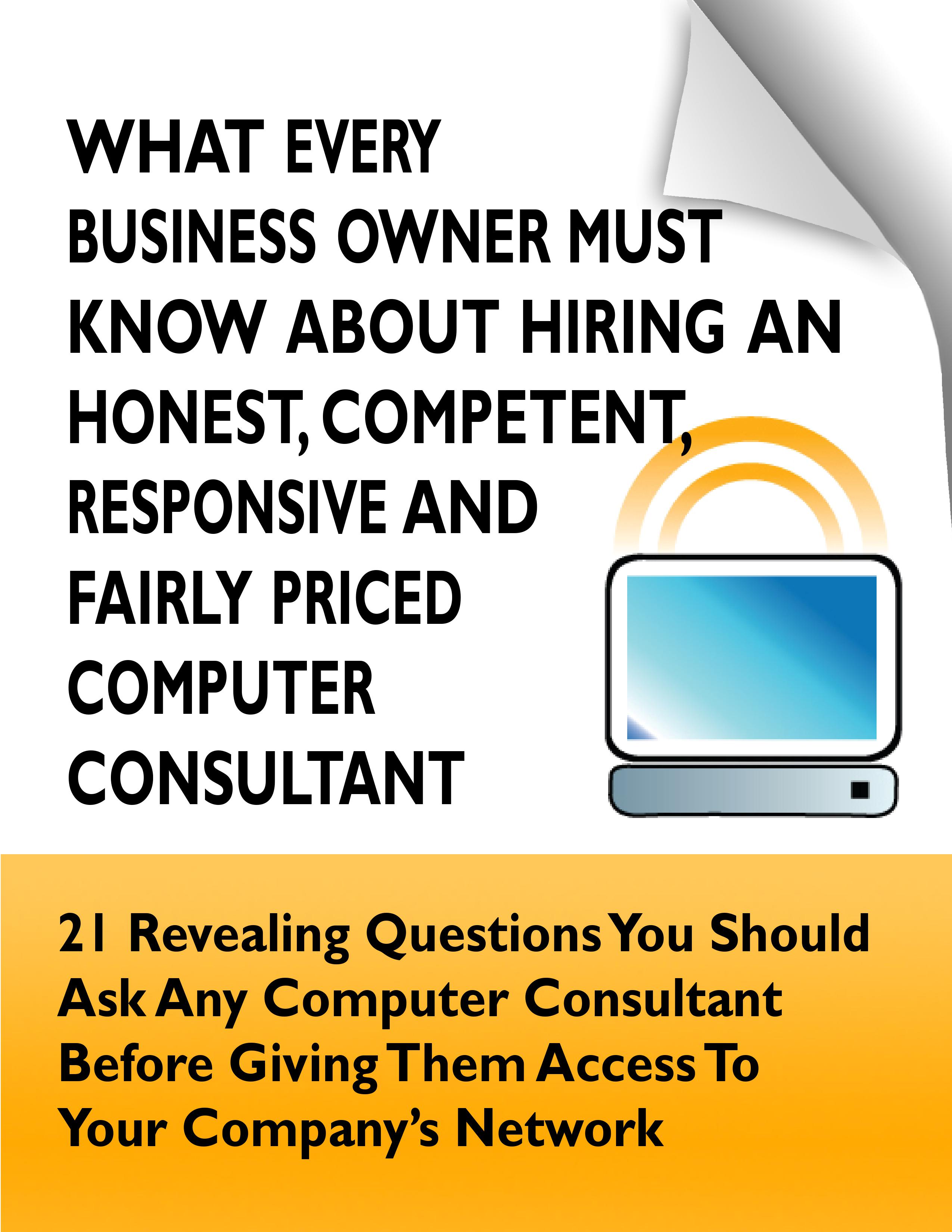 Download This Free Report To Learn:
1
2
3
4
5
6
7
Creative Resources Technology Group is a trusted Microsoft Silver Partner that specializes in delivering full-service IT support for small and medium businesses in the Los Angeles, Orange, San Diego, and Riverside Counties. Click here to learn more about us.
Complete This Form To
Get Instant Access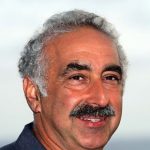 "Extremely Reliable, Knowledgeable and Responsive"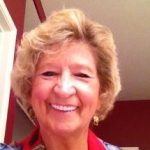 "Paved The Way To A New World"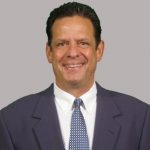 "CRTG Is Now Our Trusted IT Partner"