Serving Southern California's Small and Medium-sized Mac-Based Businesses With Fast, Reliable, Secure Network Support For More Than 25 Years:
Achieve Greater Employee Productivity And Grow
Your Business Knowing Your Computers And Network
Are ALWAYS UP And RUNNING
Call

714-881-8000


To Schedule A 15-Minute Discovery Call
Are you sick and tired of dealing with PC Consultants who
ONLY DABBLE WITH MACS, ARE IMPOSSIBLE TO REACH, WON'T FOLLOW THROUGH,
CAN'T EVER FIX THINGS RIGHT AND NICKEL AND DIME YOU FOR EVERYTHING?
If so, we're here to change your perception of what your
IT service provider can do for you.
Let us PROVE to you how Creative Resources Technology Group's FAST, FRIENDLY and HIGHLY-RESPONSIVE  Proactive IT Services can keep your team productive and your network safe.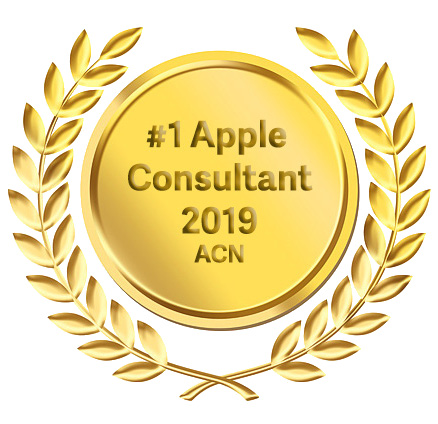 #1 Rated Southern California Apple Consultant

We Answer All Calls In 60-Seconds Or Less Guaranteed

Get Support How You Want, When You Want

Start Expecting MORE From Your IT Service Provider

DISCOVERY CALL
On this call, we'll discuss your unique situation, any concerns you have and answer any questions you have about us.

ASSESS
A senior engineer conducts our proprietary XX-point assessment of your network's security and overall health.

CONNECT
We work one-on-one with your team to ensure your IT and security goals are achieved at a reasonable budget.

PROTECT
Gain peace of mind 24/7 knowing your computers and network are monitored for maximum uptime while protecting your data from cyberattacks.
For 25 years Creative Resources Technology Group has provided IT support for many different industry sectors, gaining deep insight into the unique challenges of each industry. Your Mac-based business will surely benefit from our extensive experience and years of service as the leading Apple IT Support Specialist for Southern California.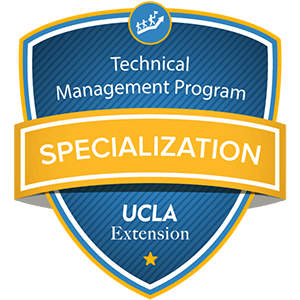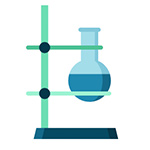 Biotech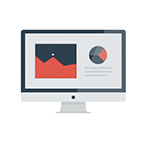 Creatives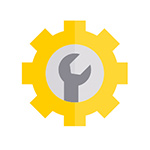 Engineering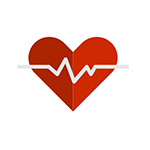 Healthcare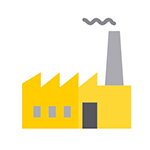 Manufacturing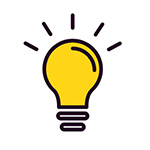 Marketing
See what other Southern California business owners are saying about us…
Not Ready To Call Us Just Yet? Read This Guide and You'll Discover:
The 3 most common ways IT services companies charge for their services, and the pros and cons of each approach.
A common billing model that puts ALL THE RISK on you, the customer, when buying IT services; you'll learn what it is and why you need to avoid agreeing to it.
Exclusions, hidden fees and other "gotcha" clauses IT companies put in their contracts that you DON'T want to agree to.
How to make sure you know exactly what you're getting to avoid disappointment, frustration and added costs later on that you didn't anticipate.
21 revealing questions to ask your IT support firm BEFORE giving them access to your computer network, e-mail and data.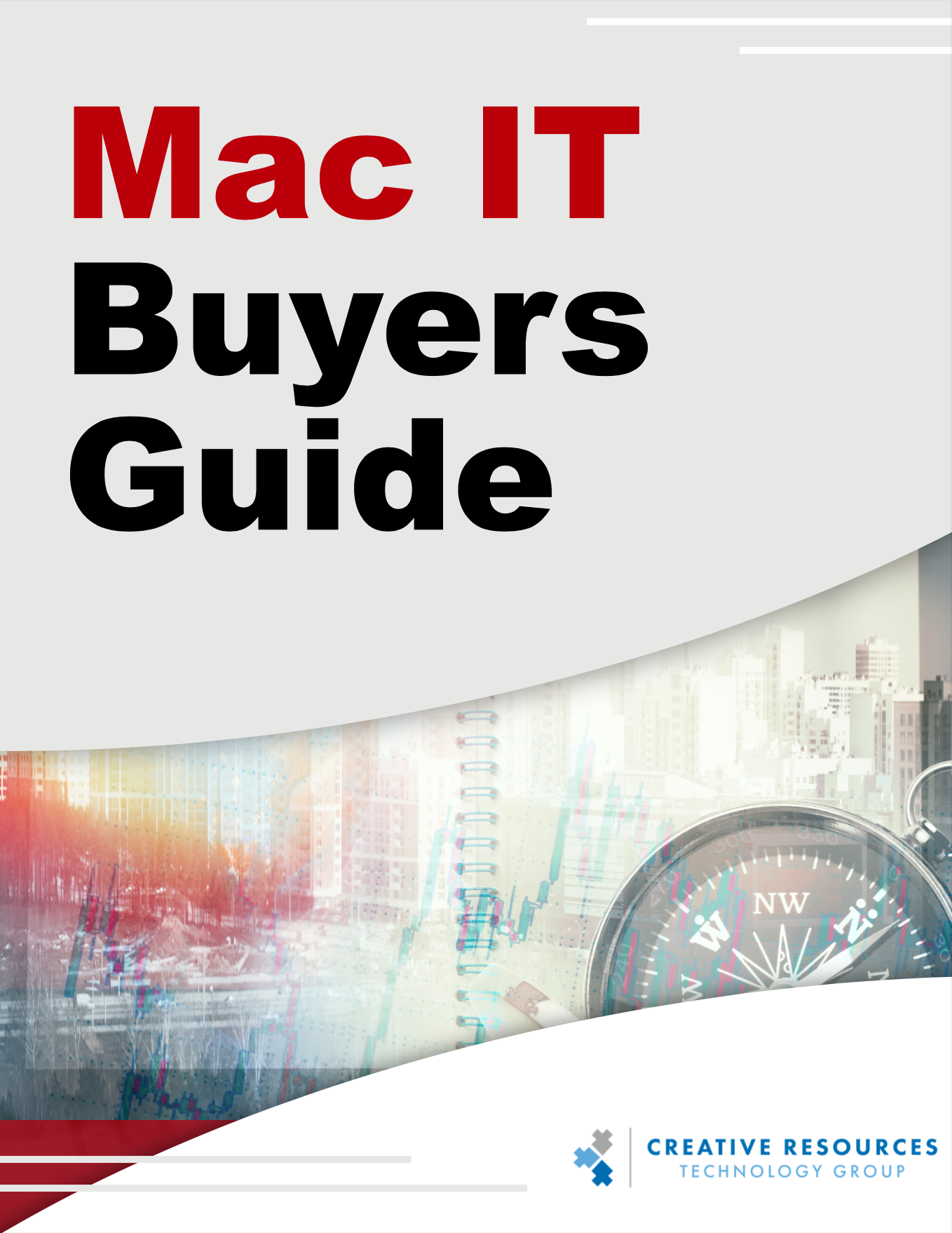 Download Your
Free Copy Now