Orange County IT Support Services:
Frustrated With The Lack Of Responsiveness And Slow Service From Your Current Mac IT Services Company?
Give us a call and discover how great local Apple-based IT services and computer support can be!
Business Owners, Call Now For Immediate Support:

714-881-8000
4 Big Reasons

to Choose
Creative Resources Technology Group
to Support Your Computer Network
These 3 types of growing businesses benefit the most from our services
IT Expert on Overload
You have been the main IT person since you started your business and everything has been going smoothly, until now. Your goal of growing your business requires you to take a step back from the IT functions. Handing these responsibilities off to the office manager worked as a quick fix, but there is a much better solution. That's when we step in. We allow you to focus on your goals, while proactively finding best practice solutions to ensure your network is up and running.
Windows MSP is not working
You hired a Windows MSP you thought would be capable of handling Apple-based devices. Unfortunately, they are unable to provide solutions for Mac users. You are looking to make a change and are looking for professionals that understand Macs and the needs of the business in its pursuit of growth.
In-house IT is not working out
You have a full-time IT person who works to find temporary solutions or quick fixes to IT issues. He is unable to keep up with the advancement of technology and the solutions that can be found with the modern technology. For example, if you have a Mac mini server in the office or an IT person that is still updating your network manually, it is time to find a company of Mac IT experts that offer cutting-edge solutions.
For 25 years Creative Resources Technology Group has provided IT support for many different industry sectors, gaining deep insight into the unique challenges of each industry. Your Mac-based business will surely benefit from our extensive experience and years of service as the leading Apple IT Support Specialist for Southern California.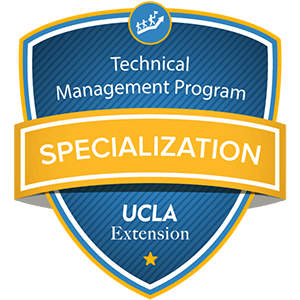 See what other business owners are saying about us…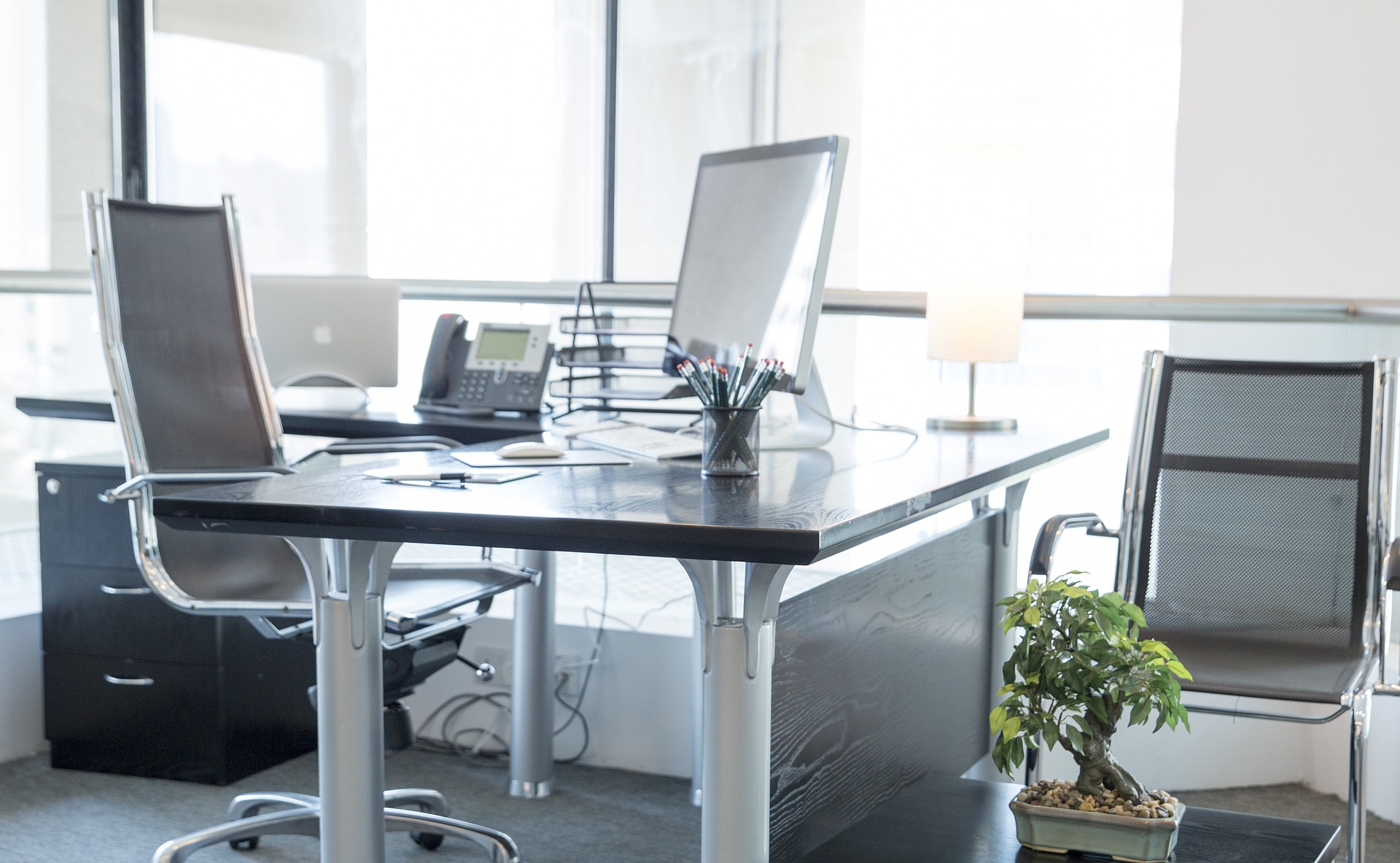 About Creative Resources Technology Group
Launched in 1996, CRTG initially provided Apple certification training, troubleshooting and hardware installations. With the explosion of Apple products and services over recent years, CRTG added initiatives that met the new requirements of the ever-changing technological landscape. Subsequently, Russell expanded his skill set to manage hybrid platforms on both Windows and Mac. Whether it's helping resolve day-to-day computer issues, monitoring networks or configuring and deploying new workstations, the team is prepared to fix those frustrating technical problems.