CALL US TODAY AT 714-551-6772
5 Reasons to Trust Creative Resources Technology Group
to Support Your Computer Network
Creative Resources Technology Group: Trusted computer support for medical practices throughout Los Angeles, Orange, Riverside, and San Diego County – Let us help you today!
Maybe you're concerned with the current rising costs of your IT services, or maybe you are just running short on time because of your expanding practice and need to hand over the reins of some services to someone else. Whatever your reason, we can help you with quality IT services today.
Your practice can save money and time today with Creative Resources Technology Group's managed services, network solutions, IT support and more.
Start using your time wisely – Interruptions should be minimal to nil during clinic time. With the basics of your practice all under control, you can focus on delivering the highest quality of care to your patients which means improved efficiency and profits for your practice.
Save capital for important projects – With our flat rate IT and managed services, you'll save cash every month that would have been otherwise used for your technology breakdowns.
Enjoy exemplary uptime – Don't worry about your practice being down at awkward times anymore. With Creative Resources Technology Group's 24/7 monitoring, you can trust your network will be running when you need it.
Our custom service packages deliver what you need and want without overstepping the boundaries of your budget. From cloud services to data backup, we're here to team up with you and your practice for expert support.
So if your practice is in Los Angeles, Orange, Riverside, or San Diego County, Creative Resources Technology Group can help you today.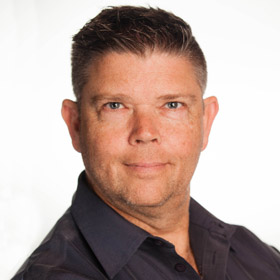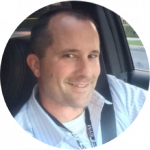 "Better Sense of Secure Environment"
CRTG has provided us a better sense of a secure environment. Their proactive approach to security is what they do best. Give CRTG a try if you want long-term solutions and not just a quick fix to security issues.
Matthew Krall
Controller
Oasis Medical
San Dimas, CA
"Consistent, Personalized, Reliable IT Firm at Your Fingertips"
The single biggest benefit to our company in using CRTG is the ability to have a virtual on-call support service that works rapidly and efficiently. Russell and his team provide consistent, personalized service alongside routine on-site visits and calls providing guidance and updates about our IT infrastructure. Take the leap and you'll find comfort in knowing that you have a reliable IT firm at your fingertips.
Kash Nair, MD.
CEO & Medical Director
Nair Urgent Care
Long Beach, CA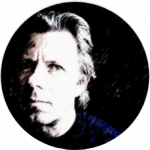 "Professional, Honest Service"
If you're looking for personalized, professional, and honest service, then you're in the right place. Unlike other IT firms, Russell and his team at Creative Resources actually takes the time to listen to understand our situation. They helped us put an IT structure in place that is tailored specifically to our business needs. Choose CRTG and you'll be well-served from Day 1. We highly recommend this company.
James Lago
CEO
Phenox, Inc.
Irvine, CA
From healthcare to printing to manufacturing businesses, for 23 years Creative Resources Technology Group has provided IT support for many different industry sectors, gaining deep insight into the unique challenges of each industry. Your Mac-based business will surely benefit from our extensive experience and years of service as the #1 ranked Apple IT Support Specialist for Orange, San Diego, and Riverside County.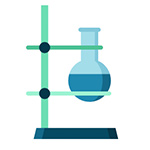 Biotech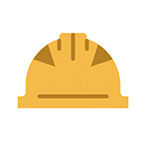 Construction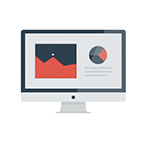 Creatives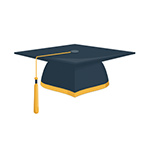 Education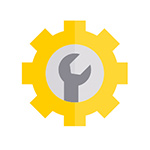 Engineering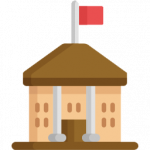 Government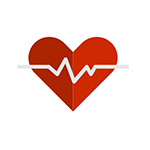 Healthcare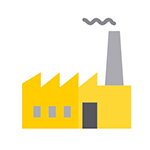 Manufacturing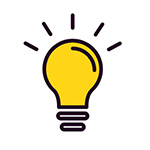 Marketing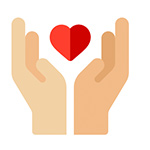 Non-Profit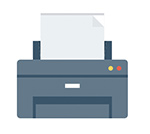 Printing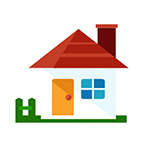 Real Estate

Not Ready To Call Us Just Yet?
If so, we would at least like to send you a copy of our recently published report, The Business Guide to Ransomware.
Even if you aren't ready to make a change right now, this free report will explain everything you need to know to keep your company afloat. Organizations of all types and sizes have been impacted by ransomware, but small to medium businesses can be particularly vulnerable to attacks. Today's ransom seekers play dirty and ransomware is constantly evolving. This report will explain everything you need to know about ransomware and how to protect you and your business.