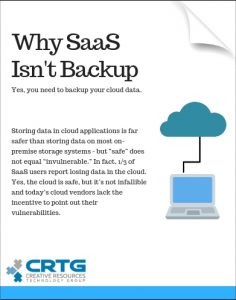 One of the most business-friendly innovations in recent years has been the proliferation of cloud apps like Google Apps, Office 365, and Salesforce. These SaaS apps have fundamentally changed the way we do business, enabling companies to take advantage of economies of scale, reduce infrastructure costs, and expand the boundaries of a cubicle.
Storing data in cloud applications is far safer than storing data on most on-premise storage systems - but "safe" does not equal "invulnerable." In fact, 1/3 of SaaS users report losing data in the cloud. Yes, the cloud is safe, but it's not infallible and today's cloud vendors lack the incentive to point out their vulnerabilities.
In this eBook, we compare 3 of the world's premier SaaS applications (Google Apps, Office 365, Salesforce) to highlight how they are (and aren't) protecting your data. Get the facts straight and start backing up before it's too late.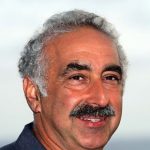 EXTREMELY RELIABLE, KNOWLEDGEABLE AND RESPONSIVE
"I'm so grateful for the Apple Consultants Network leading us to CRTG. I no longer worry if an IT issue arises because I have complete confidence that CRTG will solve any and all issues promptly and effectively, so we won't have to continually have the same issues. I love that we have an IT strategist to interact with to make sure our needs are met. Our needs have not only been met since day one, but CRTG's professionalism and service has far exceeded our expectations. I highly recommend this company."
Jeff Elghanayan
Bicoastal Properties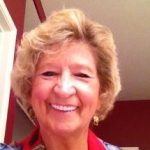 PAVED THE WAY TO A NEW WORLD!
"I hired CRTG to not only help with the transition from an MS Windows based network to an Apple Based System but to have both operating systems work side by side simultaneously. The consultant was highly qualified, professional, friendly and more than willing to take the time to answer my questions and to explain in a manner that was easily understood. CRTG helped me make decisions in making the correct choices for services necessary for my business. The consultant made several suggestions that improved operations that saved me operating costs. I will highly recommend CRTG not only for the highly trained technicians, but for their top-notch customer service as well. Thanks for the Apple Consultant Network for steering me in the right direction!!"
Jeanne Renner
Owner
Making Ends Meet Family Financial Counseling