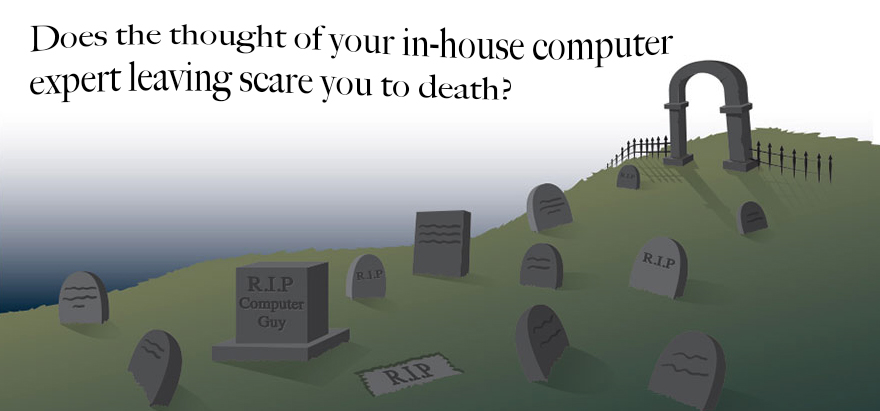 Here's a scary question most businesses don't think about: what would happen if your computer guy suddenly quit? Most business owners think it would only be a temporary inconvenience when, in fact, the opposite is usually true. Want to know how much you are at risk?
Ask yourself the following 6 frightening questions:
1
2
3
4
5
6
So how did you do? If you answered "no" to even one of these questions, you need to get the answers now before it's too late.
No Tricks Here! Never Be Stranded With Computer Problems Again!
Finally, An Easy Way To Keep Your Computers Running Faster, Cleaner And Problem-Free Without The Expense Of A Full-Time IT Stuff
Does your computer network have frequent problems that frustrate you and your staff, interrupt your business and cause you to waste precious time?
Are you concerned about security, viruses, spyware and hackers, but don't have the time or expertise to keep up with all of the latest security patches and updates?
Would you like to save thousands on IT support and repairs while practically eliminating downtime and other annoying computer problems?
If so, then you'll want to know about our IT support plans which are catered to your unique business needs. Our services include monitoring and maintenance guaranteed to keep your computer network up and running by preventing outages and downtime, and securing your data from loss, hackers, viruses, spyware, and a host of other problems.
Call Today For A Free Network Security Audit:


714-881-8000

Or Fill Out The Form Above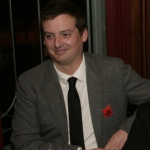 "Expertise and Experience"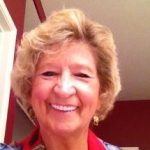 "Paved The Way To A New World"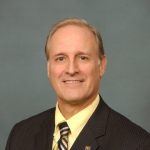 "On time, On budget, Exceeded Expectations"